Coupon Referral Program
Invite and Earn!
Get Started Today
How it Works
Click on "Referral Program" button on the bottom left of the screen.
Login to see the screen above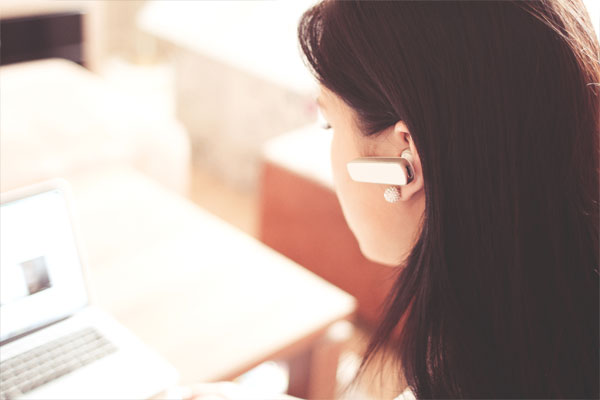 Share your Referral Link with friends
Customer A shares his referral link with customer B. If Customer B registers and places an order via the link, Customer A gets a referral discount coupon.
Customer A will get an email with the coupon code. Customer A can then use this coupon code while placing an order on ProVersity to get a discount on his/her order. Discount is currently 20%